Best SEO Company in Pune
Why SEO Needed for Businesses in 2023
Now a days internet is integrated part of business and most of the traffic is achieved through search engine like Google. Website, proper digital marketing analysis and search engine optimization (SEO) are the basic requirement to grow your business online. If your website/portal ranked good on search engines then no doubt that you get more traffic, leads, and finally it gets convert in to sales or your client. So it very important to have search engine friendly business website/portal to get top ranking. If you are looking for the best SEO company in Pune, then Pioneer Solution is the best option
You will receive the following SEO Services 
Initial Website Analysis
Keyword Research
Competitor Analysis
Google XML Sitemap Generation
Robots.txt Generation
Google Analytics Account Setup
Google Search Console Setup
Bing Websmaster Setup
Canonicalization Error Check

Disavow Spammy Backlinks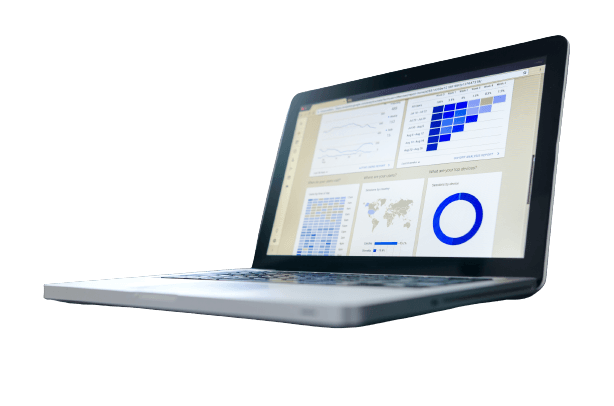 Social Bookmarking
Classified Submission
Directory Subsmission
Social Media Submission
Search Engine Submission
Blog Submission
Business Listing
Forums
QNA
Guest Posting (Paid)
Content Analysis
Optimizing Title, Header & Description.
Optimizing Keyword Density
Image Alt Tag Optimization
Anchor Text Optimization
Url Optimization
Optimizing Internal Links
Optimizing External Links
Optimizing Schema Markup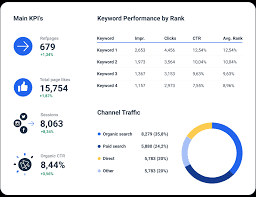 Work Report [Bi-weekly/Monthly]
Progress Report [Bi-weekly/Monthly]
Keyword Ranking
Website Traffic
New Users
Avg. Session Duration
Boucne Rate
Leads
You will find lots of SEO Agency or Company in Pune, But what makes us different from others is :
In depth SEO Analysis
White Hat SEO Practices
Transparent work
Clear & timely reporting
Competitive cost
We develop strategies to rank in the top search engine such as Google, Yahoo, MSN, etc. We provide Search engine optimization (SEO) services at competitive rates and very affordable cost. What are you waiting for? contact now to the best SEO Company in Pune to rank your business online.
All practices held by our company will be implemented in such a way that is 100% compliant with Google guidelines.
Submissions will be done manually and in the most appropriate category only.
Client should be authorizing about company/website logos, slogan, trademark, videos and written content.
Due to ongoing changes in search engine algorithm and competitiveness of some keywords/phrases Company does not guarantee about ranking positions in searches within a month or two.
As changes in website negatively affect the search engine rankings, the company will not responsible for any changes or overwriting of seo work by other parties.
Client should aware about rules of link submission.
.