BEST WEBSITE DESIGNING COMPANY IN PUNE
Pioneer Solutions is one of the best Website Designing Company in Pune offers Website Designing Services along  with Web Application Development, E commerce solutions, Custom Web site Development and Digital Marketing Services at an competitive price. 
Our professionals have proven industry and technical experience and use pioneering techniques and standard methodologies to provide innovative solutions in time. With an experience of over 3 years Pioneer Solutions has become one of the foremost choices of people looking for professional web Design Company in Pune.
Pioneer Solutions understands that search engines are the most important drivers of traffic to your website and hence takes pride in developing SEO friendly websites.
Other more important aspect is to have the right kind of information at the right place. Most websites have information which is tough to reach with users struggling to get the information or product they are looking for. Our strategy for web design is to provide all necessary information with 2-3 clicks turning most of the users into potential customers.
We specialize in SEO friendly websites with latest CMS tools like WordPress so that the customer can have control over the front-end website content if their Business requires them to. To do that our team has developed/customized templates and methods to ensure SEO friendly web elements can be controlled by CMS.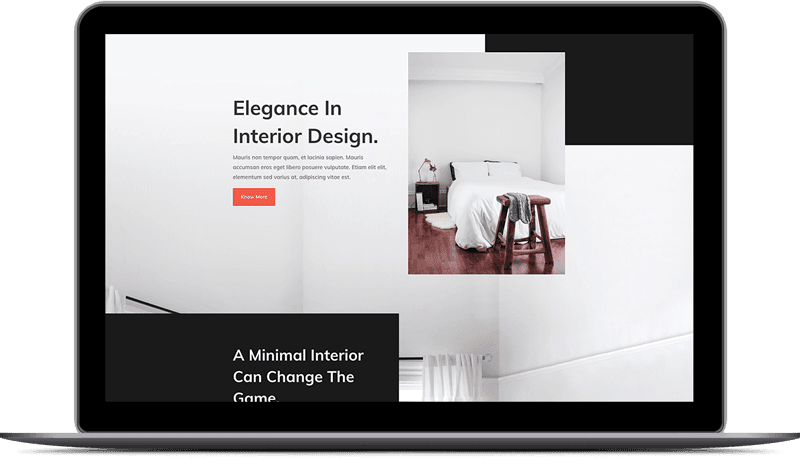 ADDING NEW WEB PAGES AND DESIGNING PPC LANDING PAGES
MAKING MINOR SEO ADJUSTMENTS
ADDING FEATURES ACCORDING TO REQUIREMENT
ADDING VALIDATION TO AVOID SPAM
EDITING AND UPDATING WEBSITE CONTENT
UPDATING PRODUCTS IN ECOMMERCE WEBSITES
UPDATING BLOGS, PODCAST, PRESS RELEASES
Internet Strategy and Custom Solution unique to your Business Requirements.
High Quality, Secure Web Applications.
Fast loading web pages
User friendly interface with structured navigation.
Developed using latest Technologies and Tools.
Competitive pricing and fast turnaround.